InfoDay 2021 news
The traditional IMA InfoDay is slowly taking shape and we are happy to announce that it will almost certainly take place this year.
We would be delighted if you could join us, this time in the historic surroundings of Troja Castle.
We will meet on Thursday, 11th November at 14:00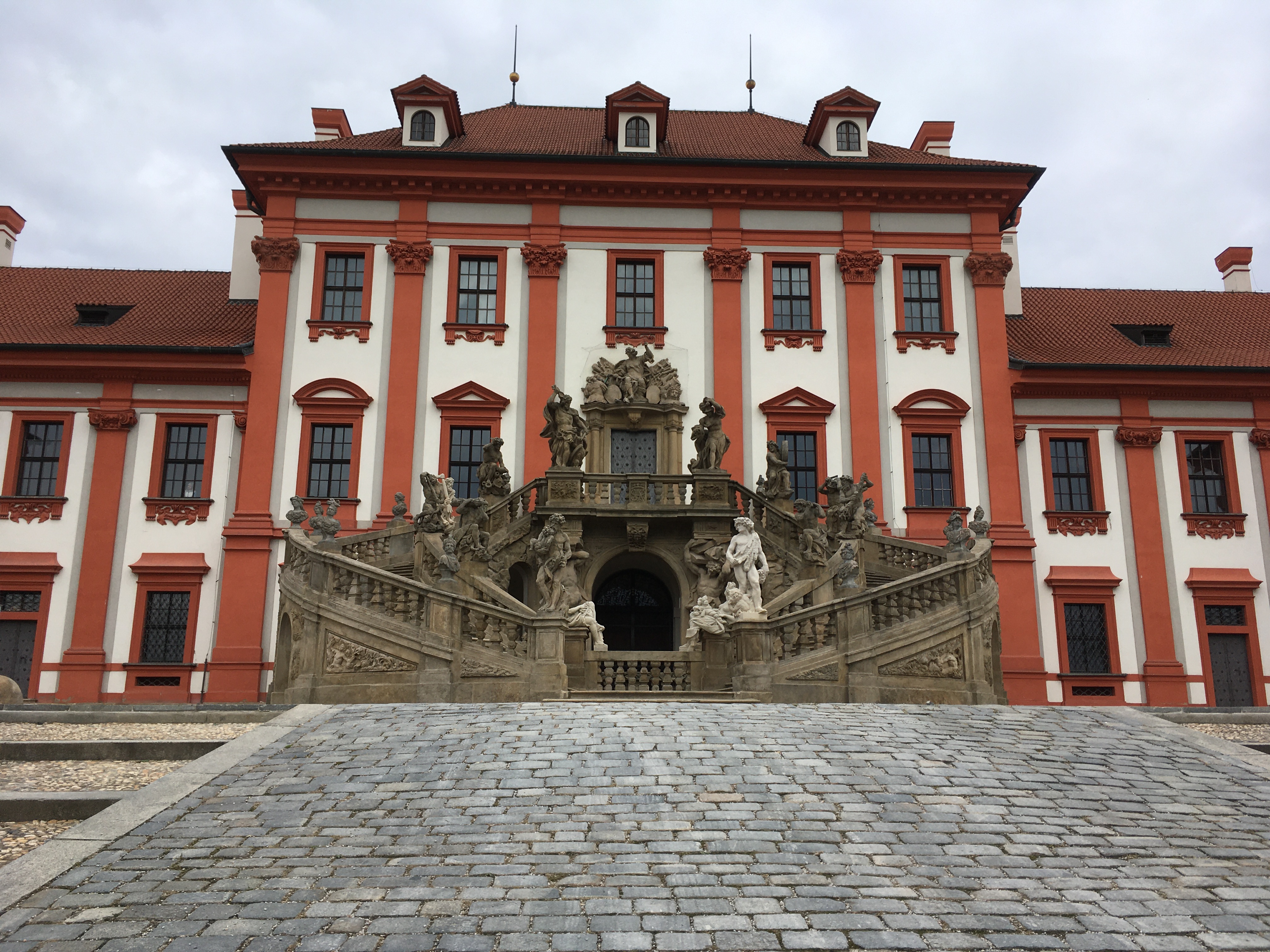 InfoDay is an annual gathering of IMA customers and partners, with presentations of company news and insights into interesting European projects.
On the agenda are:
Lectures, discussions and workshops on the presentations
St. Martin's Day refreshments with a walk through the castle garden
Optionally a tour of the "Jungle"
We look forward to meeting you
Would you like to participate? Contact us:
SUBSCRIBE!